Home
Welcome to JJ's Auction Service!
Minnesota Auction Service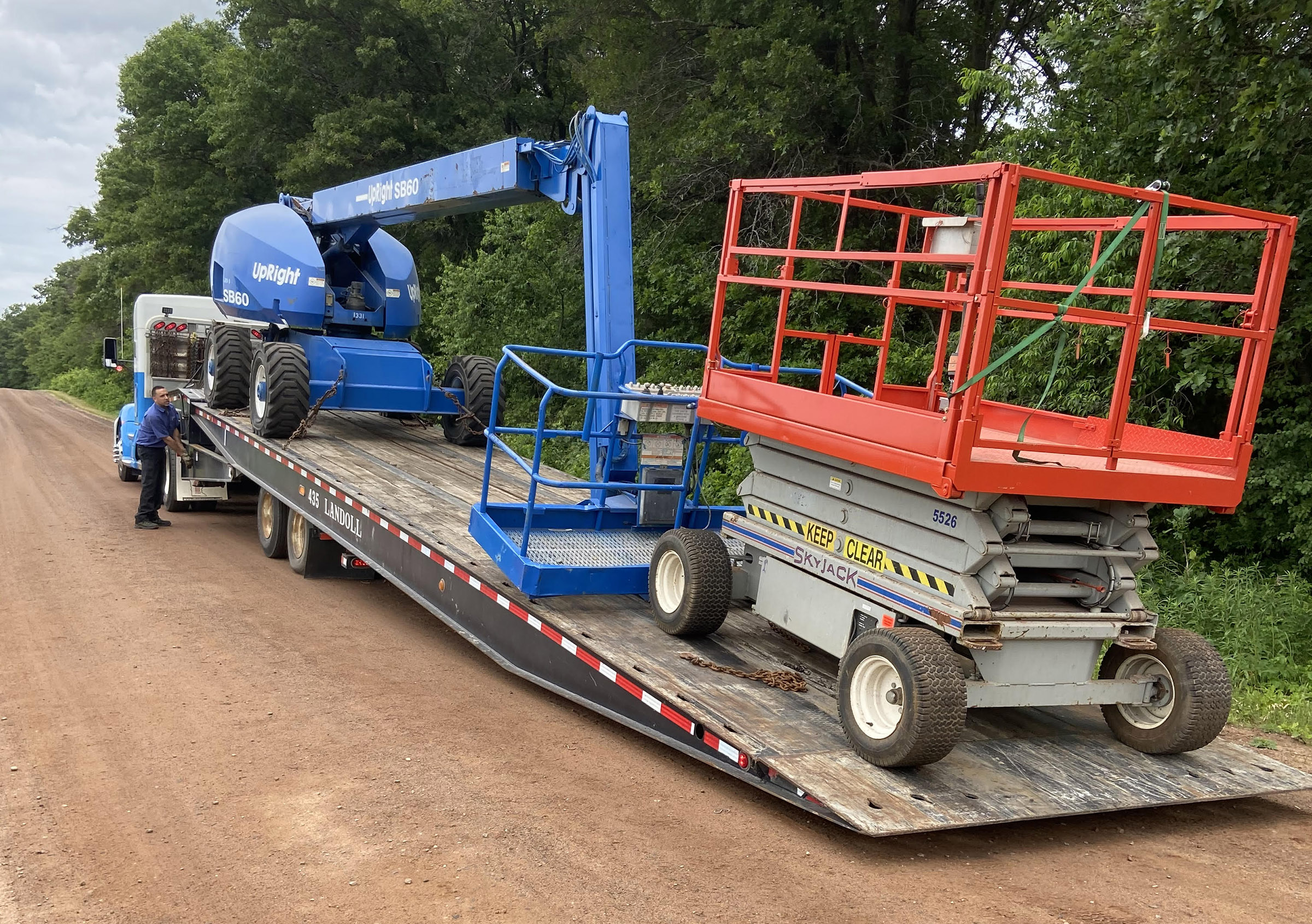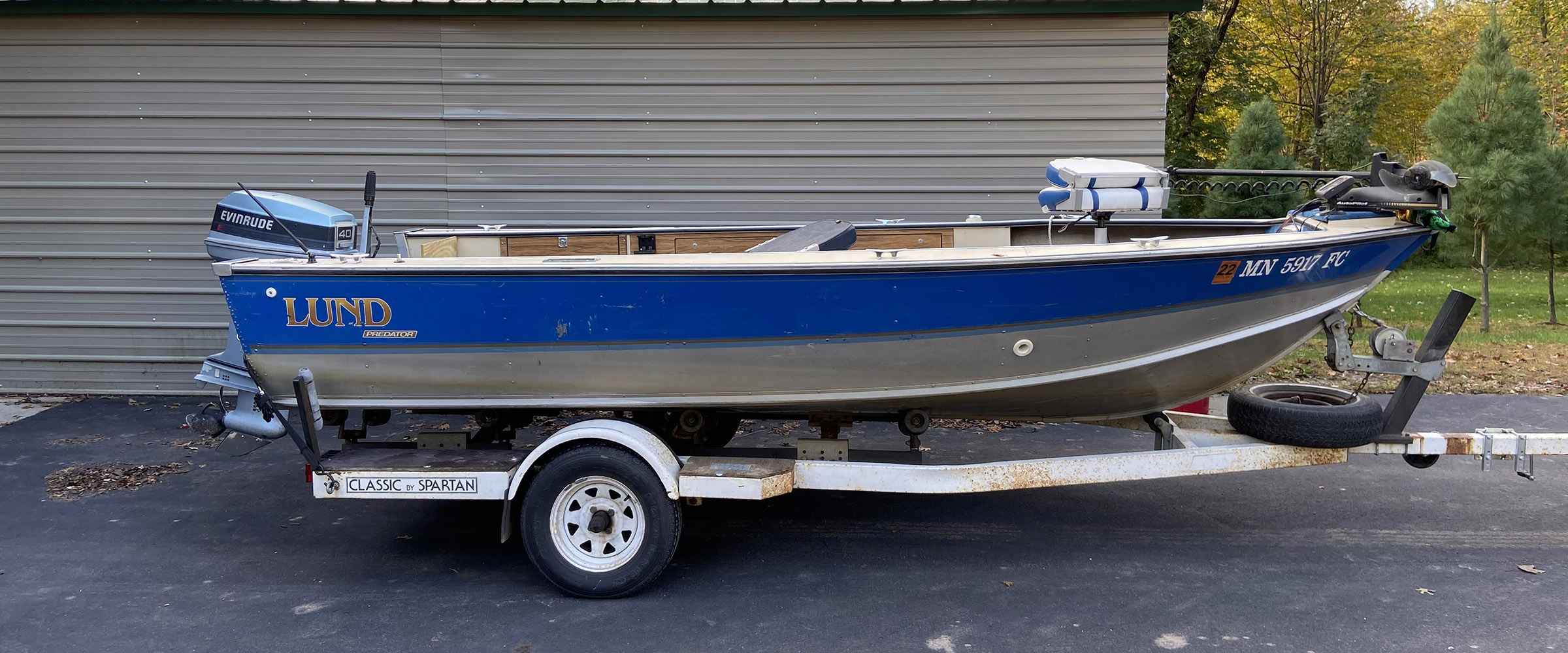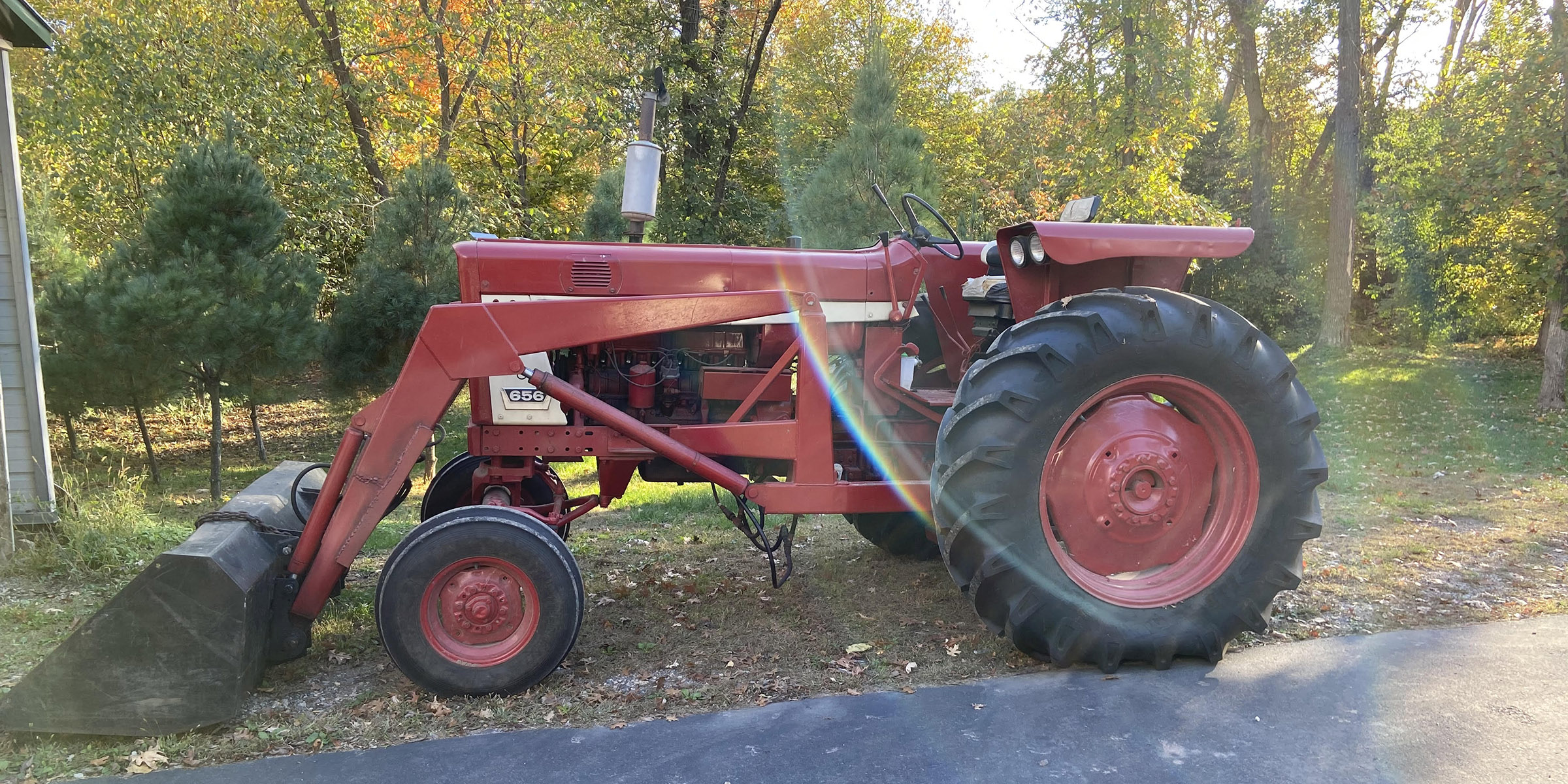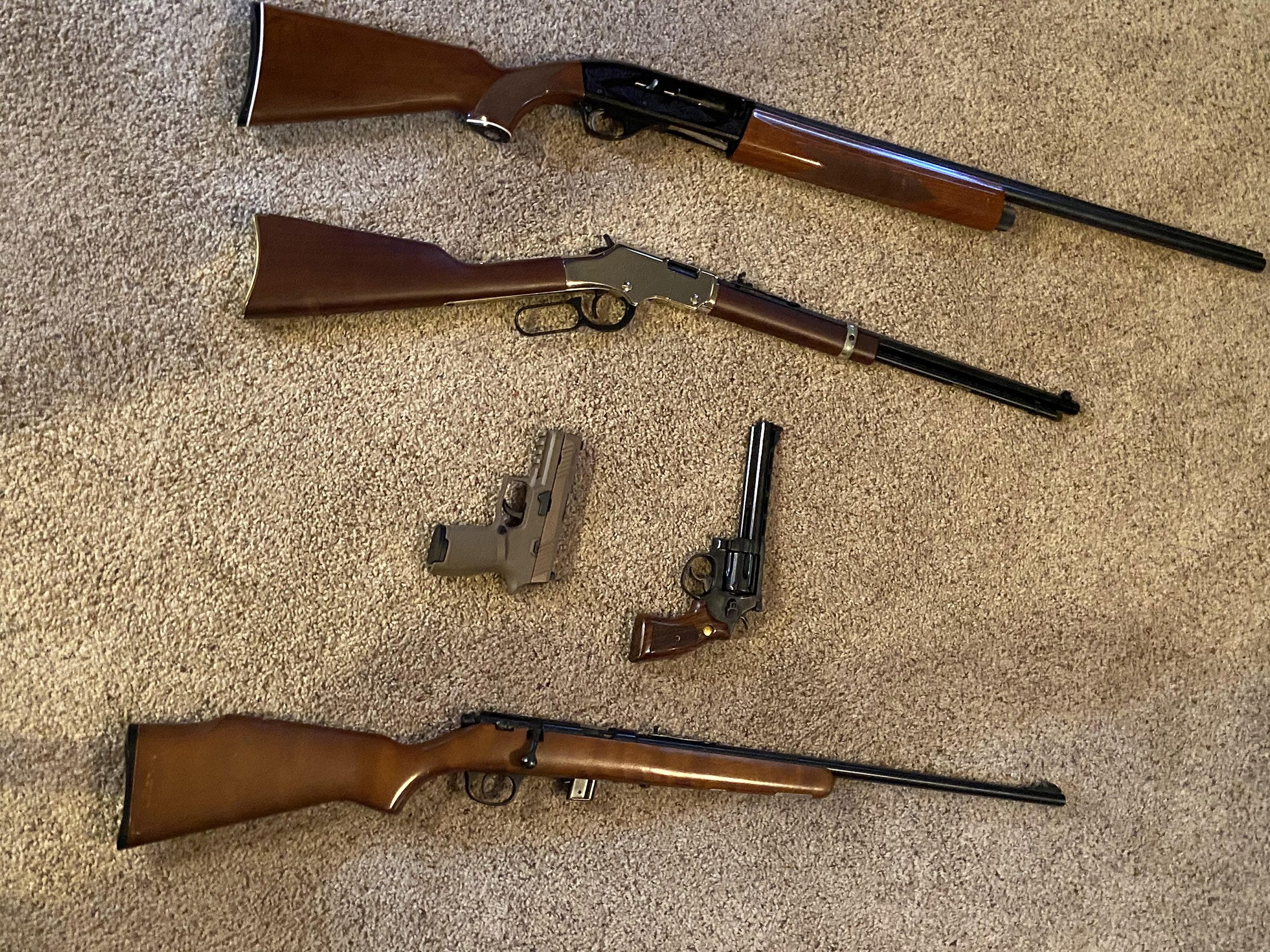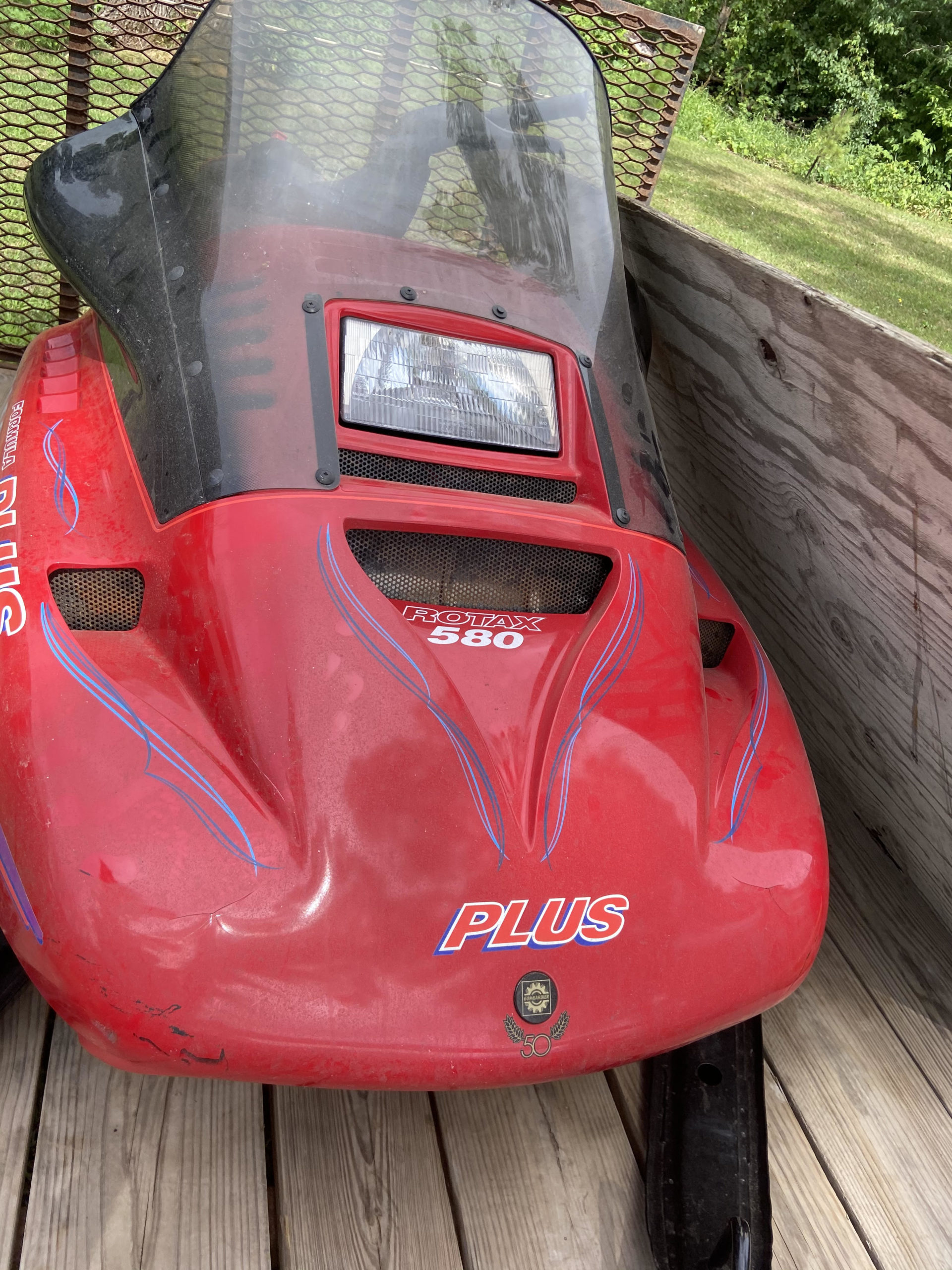 Thanks for using JJ's Auction Service!
JJ's Auction Service provides a full range of auction services in Minnesota. JJ's will handle all of your needs, including estate sales, banquets, and more. We are able to provide you with both online and offline bidding options.
Auctioneer Jim Jorgenson offers a vast knowledge of antiques, collectibles, and many other unique items. He has developed his expertise by working as a machinist, mechanic, and a restaurant owner. Jim has gained experience through many auctions over the past few years.