About us
About JJ's Auction Service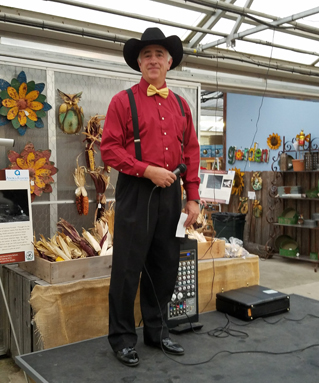 JJ's Auction Service is fully capable of handling all of your auction needs. Jim Jorgenson is an experienced auctioneer, having worked for many local auctioneers. Professionally trained through W.W.C.A, Jim is also a member of the Minnesota State Auctioneers Association.
Jim has a vast knowledge of antiques and collectibles. This is supplemented by an expertise in many unique items, which he gained through his past work as a machinist, mechanic, and restaurant owner. In fact, Jim still owns the Dairy Queen in Pine City, Minnesota.
JJ's would love to work with you, whether you are selling a single item, a large estate, or putting together a banquet for your group. Please contact us to discuss how Jim can help.